Tag Archives: relations with colleagues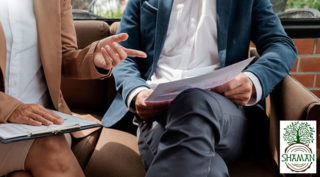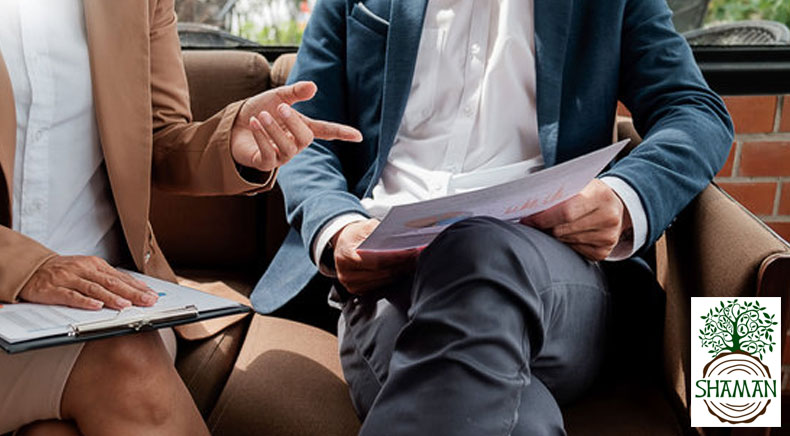 Hereditary shamans help to settle any problems, including financial ones. When is the right time to turn to Aayla Shaman for help?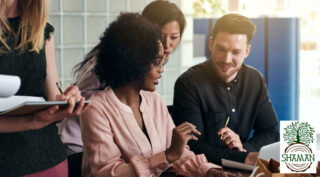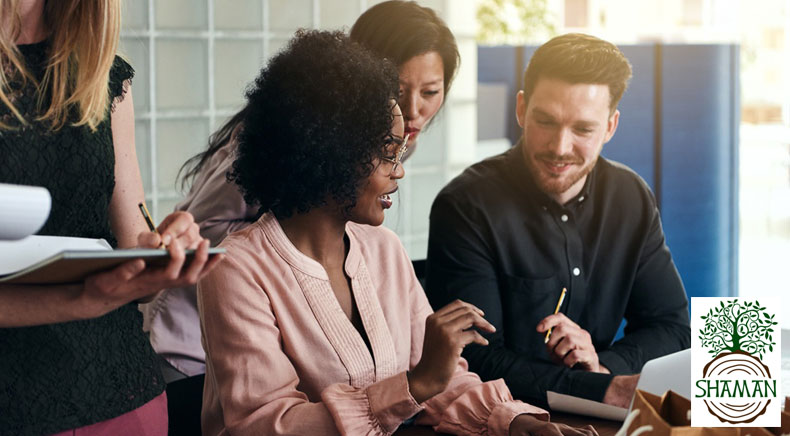 A friendly team is a key to the success of a company. There is an approved shaman method that allows becoming friends with the spirit of the company!