THIS WEBSITE IS SHAMAN AAYLA'S AND MADONNA'S JOINT PROJECT

OUR BIG MISSION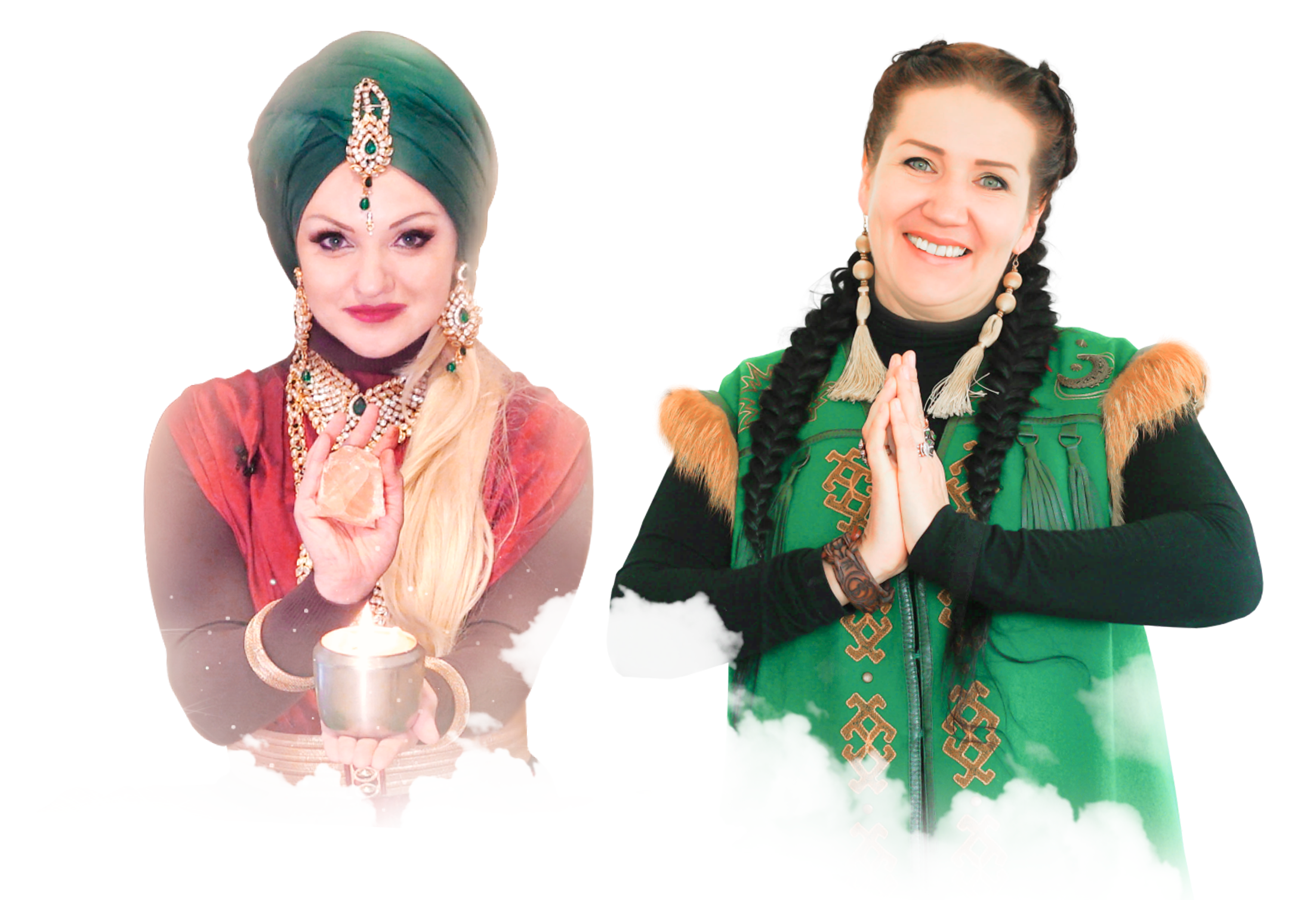 We help create harmony in relationships, make families happy, support thousands of women and children around the world.
Our goal is to help everyone in need. Find a new family for orphans. Stop violence and aggression. Support women in difficult situations. Protect the elderly and single elderly.
We know that each of us has amazing superpowers and our task is to help you open them to make our world a better place.
Subscribe for newsletters and get a powerful practice to establish connection with the protector of your lineage
Your personal data is safe and shall never be shared with third parties!
AAYLA'S PRACTICES AND KNOWLEDGE HELP IN ANY SPHERE OF LIFE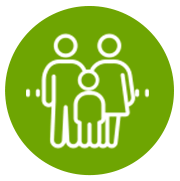 RELATIONS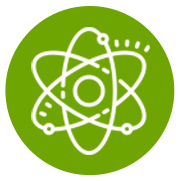 OPENING TALENTS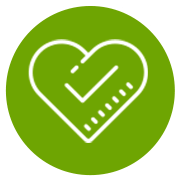 HEALTH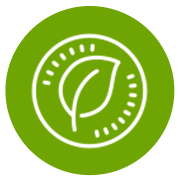 REMOVAL OF STRESS
WELL-BEING
DISCOVER LIVE EVENTS WITH AAYLA AROUND THE WORLD
CHARITY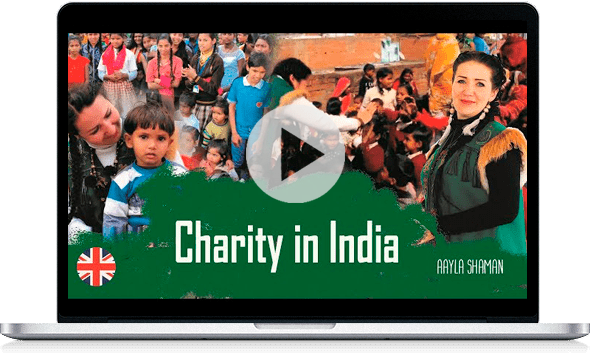 Aayla Shaman has been helping people around the world for more than 20 years. She takes a regular part in charity events in more than 40 countries. Aayla Shaman, her students and assistants help everyone who asks them for help.
Elderly people, children, the lonely, homeless, survivors of violence and the seriously ill.
We should not divide deeds into more or less important ones. Neither should we divide grief into our own and someone else's. It was Aayla Shaman and the volunteers who took part in extinguishing forest fires in Siberia.
The energy of kindness and care returns to you, amplified hundreds of times. You can start with the simplest things. Let us make our world kinder and happier together!
AAYLA IN FIGURES AND FACTS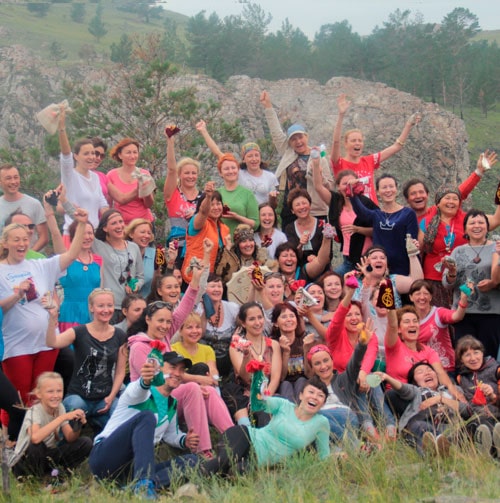 130.000 people attended her events
She is a demanded speaker in 40 countries
6500 grateful reviews only about Power of Lineage workshop
20 years helping people around the world.
500 author's methods of developing human abilities using shamanistic techniques
Trainings translated into 7 languages
10 shamanistic
expeditions and 12 charity events
per year
Aayla in the media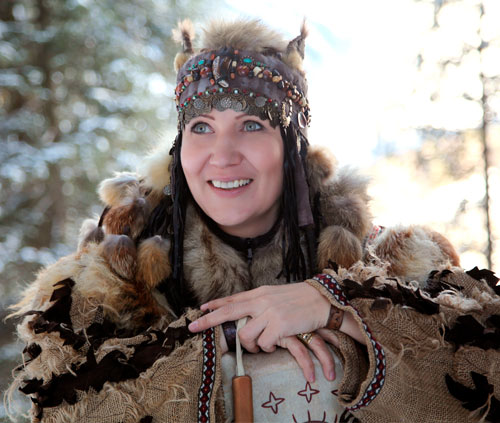 Aayla shaman is a favorite of the public in Germany and around the world.

N24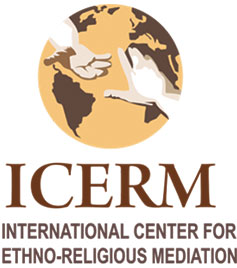 International Center for Ethno-Religious Mediation

BBC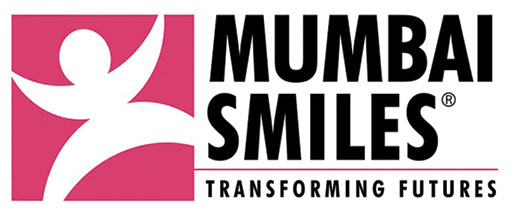 Mumbai Smiles

DelphinTV
Watch the interview

Alternative channel, Poland
Watch the interview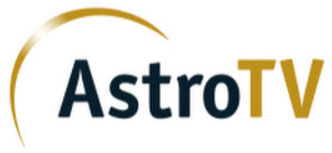 AstroTV
Program Leichter Leben – watch the interview

Satsang – Youtube channel
Bildung, Politik, Bewusst-TV, Spirituelles. Unabhängig
Watch the video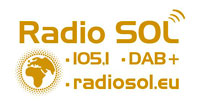 Radio SOL
Interview

LebensGeist Magazin
Article about Aayla

Sedona Journal of Emergence
Interview "Spirits in Human Life"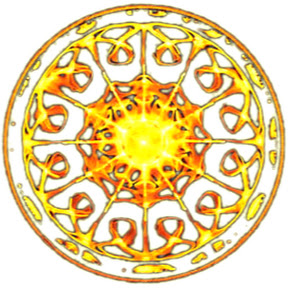 MYSTICA.TV
Aayla: Mein Wirken als sibirische Schamanin
SECRETS OF SHAMANISM, RITUALS AND PRACTICES
Start your journey to the Northern shamanism by gaining access to sacred content at these free channels