LIFEWORK OF

AAYLA SHAMAN
is helping people. Therefore, she participates and organizes charity projects around the world on a regular basis.
For example, she organizes online and offsite prayers or meditations called «The Field of Love».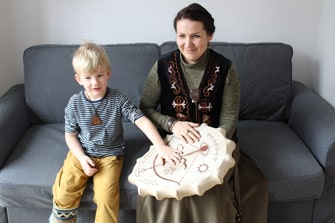 HELP TO CHILD CENTERS AND HOSPITALS
Sterlitamak, Tolyatti, Ufa, Samara, and other cities in Russia and all over the world.
MEDITATIONS
"THE FIELD OF LOVE"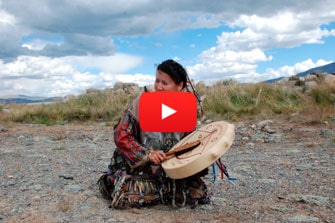 SHAMANIC RITUAL FOR PEACE
A trip to the world of spirits. There are various reasons that can make the shaman go to the world of spirits, and in this case the news about the war in the east of Ukraine was the reason. Aayla shaman and other caring people communicate with spirits and appeal to them to help stop the bloodshed.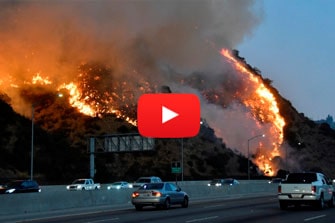 PRAYER FOR STOPPING FIRES IN CALIFORNIA
How can shamanism and the Spirit of Fire help stop Fires? Aayla shaman: "I'm sure you heard about the terrible fires in California, USA. Many people sympathize and empathize with the victims. But it's not enough. We can really help and stop fires with the help of shamanism. Let's perform an ancient shamanic practice with the Spirit of Flame!