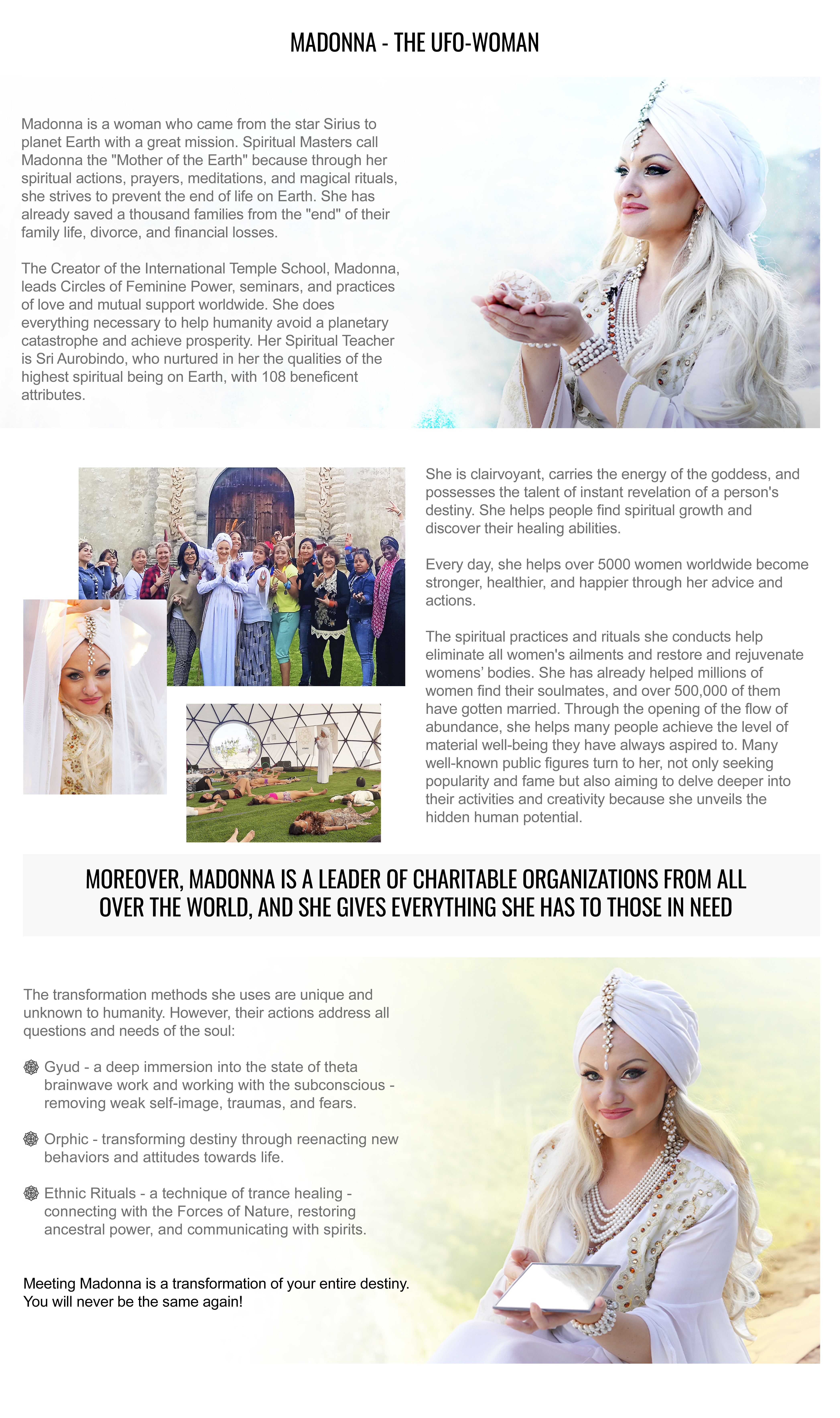 MADONNA – THE UFO-WOMAN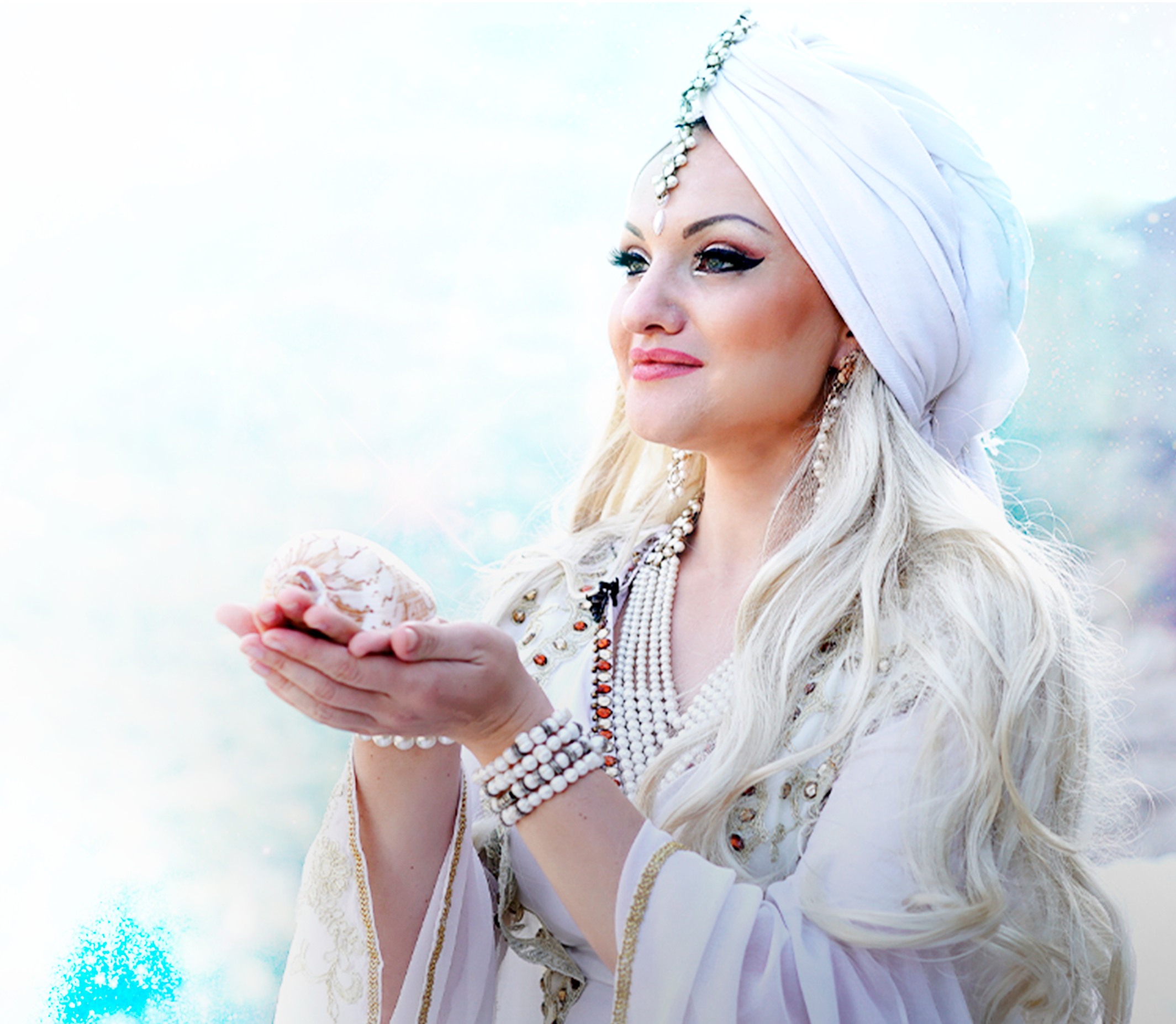 Madonna is a woman who came from the star Sirius to planet Earth with a great mission. Spiritual Masters call Madonna the "Mother of the Earth" because through her spiritual actions, prayers, meditations, and magical rituals, she strives to prevent the end of life on Earth. She has already saved a thousand families from the "end" of their family life, divorce, and financial losses.
The Creator of the International Temple School, Madonna, leads Circles of Feminine Power, seminars, and practices of love and mutual support worldwide. She does everything necessary to help humanity avoid a planetary catastrophe and achieve prosperity. Her Spiritual Teacher is Sri Aurobindo, who nurtured in her the qualities of the highest spiritual being on Earth, with 108 beneficent attributes.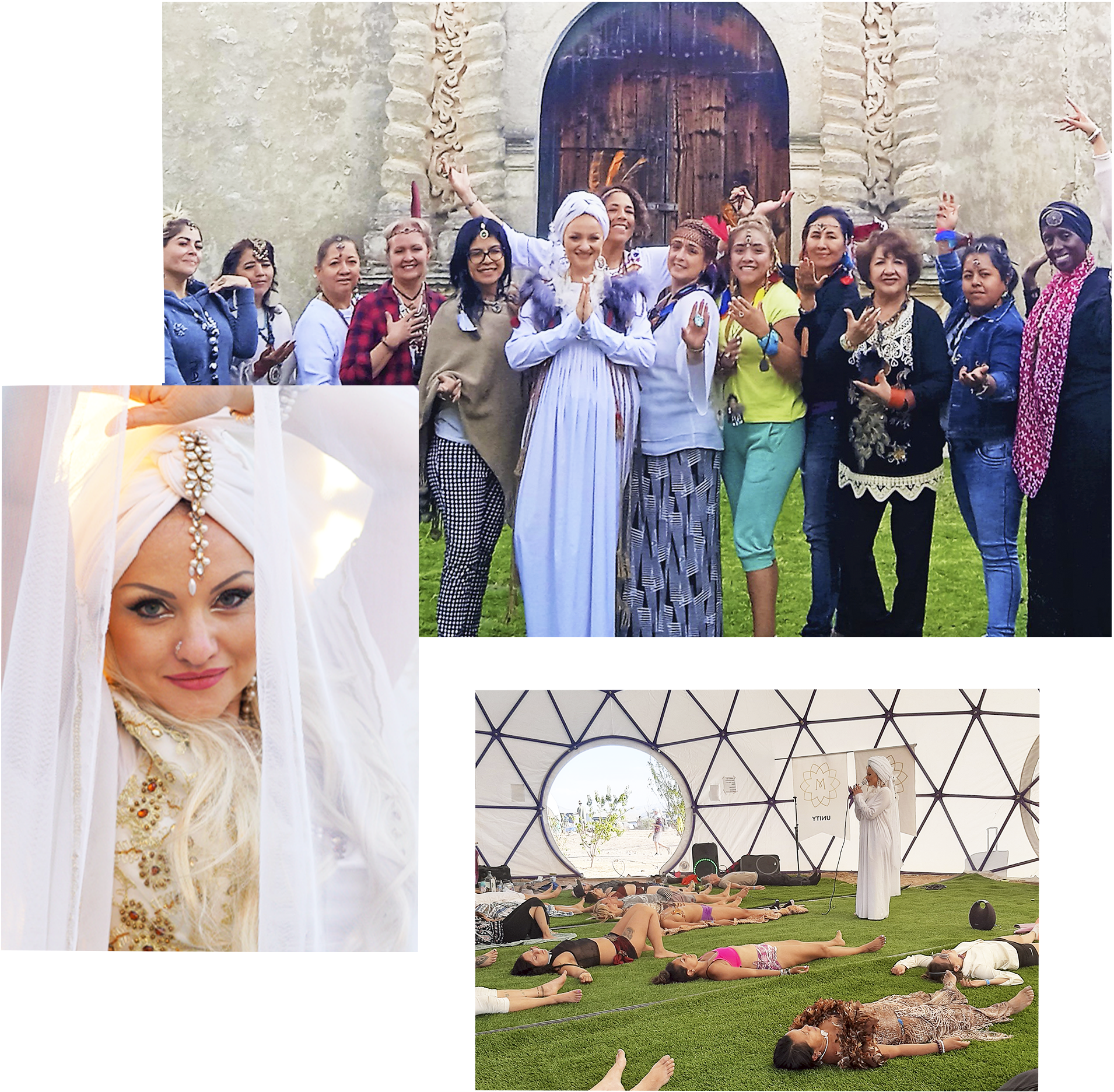 She is clairvoyant, carries the energy of the goddess, and possesses the talent of instant revelation of a person's destiny. She helps people find spiritual growth and discover their healing abilities.
Every day, she helps over 5000 women worldwide become stronger, healthier, and happier through her advice and actions.
The spiritual practices and rituals she conducts help eliminate all women's ailments and restore and rejuvenate womens' bodies. She has already helped millions of women find their soulmates, and over 500,000 of them have gotten married. Through the opening of the flow of abundance, she helps many people achieve the level of material well-being they have always aspired to. Many well-known public figures turn to her, not only seeking popularity and fame but also aiming to delve deeper into their activities and creativity because she unveils the hidden human potential.
MOREOVER, MADONNA IS A LEADER OF CHARITABLE ORGANISATIONS FROM ALL OVER THE WORLD, AND SHE GIVES EVERTHING SHE HAS TO THOSE IN NEED
The transformation methods she uses are unique and unknown to humanity. However, their actions address all questions and needs of the soul:
Gyud – a deep immersion into the state of theta brainwave work and working with the subconscious – removing weak self-image, traumas, and fears.
Orphic – transforming destiny through reenacting new behaviors and attitudes towards life.
Ethnic Rituals – a technique of trance healing – connecting with the Forces of Nature, restoring ancestral power, and communicating with spirits.
Meeting Madonna is a transformation of your entire destiny. You will never be the same again!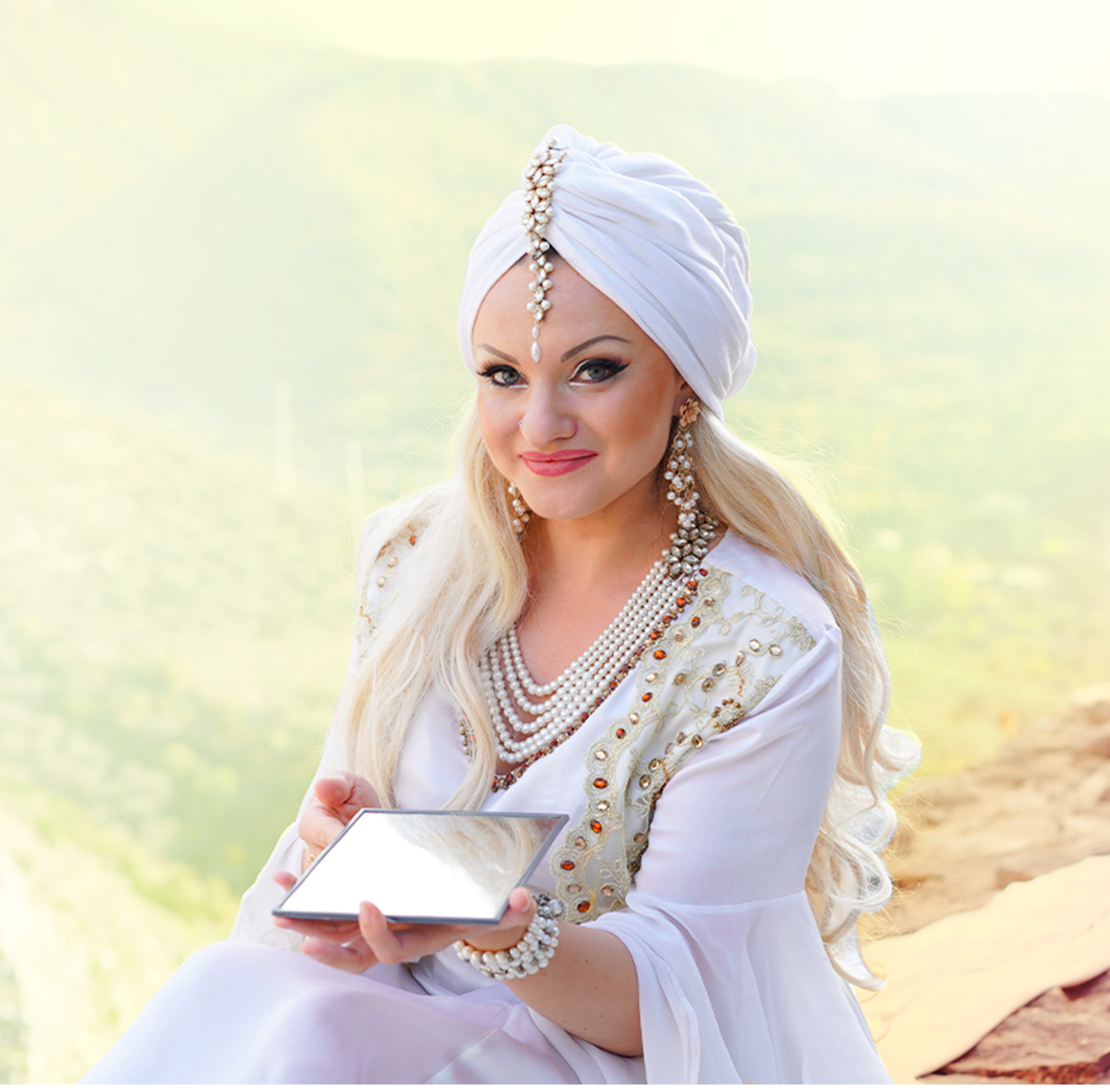 Please write all questions to the email address hello.madonna.one@gmail.com