Aayla invites you to join the shamanic family and make the world better together!
If you value the ideas that Aayla shares with the world and want her to be known by as many people as possible, if you share the values of caring for nature, restoring environment and power of the Lineage, want to help people surrounding you, and multiply happiness in the world, then welcome to our spiritual family!
01
Organize unique trainings and events
02
Become Aayla's representative in your city
03
Participate in charity projects
MORE ABOUT COLLABORATION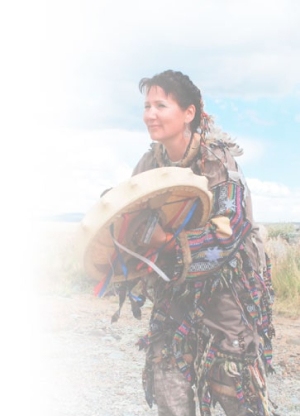 Working with Aayla offers you an opportunity not only to give useful knowledge to the world, but also to work with an experienced, popular, and recognizable spiritual leader!
Honorary member of the European Green Party
More than 17,000 people have completed her trainings
She has been accumulating knowledge for 20 years
Author of a dozen bestsellers
Author of unique trainings and courses
Moderator of trainings around the world
Fill in the application form below or email us at aaylasangel@gmail.com and describe your experience and mission vision, and we would gladly accept you to our shamanic family
Your personal data is safe and shall never be shared with third parties!